L Y N N Z O N E


- HOME - ABOUT - LINKS - PHOTOGRAPHY - TESTAMONIALS - ART -
WELCOME TO THE







Counter-culture shouldnt be culture itself


sign the GUESTBOOK and visit the WALL OF TEXT PAGE!!

Be gay, do crimes.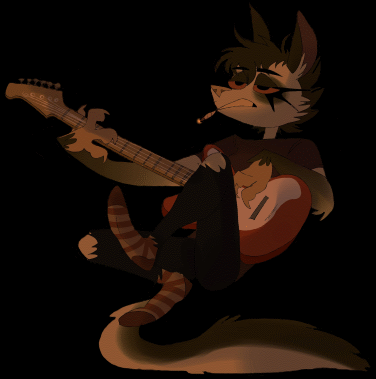 I'm Lynn, coming right from Hell (Michigan). Welcome to the hideout of your local fash-smashing feral cryptid. Check the ABOUT page if you need more info. As far as updates to this site go? They'll be whenever i get around to it, and however i get to it. You might have to hit refresh for these pages to completely update apparently cause certain browsers wont just do it, making some stuff not show up as intended. Bugs aside, welcome to hell!
Make sure to spread the word and put my button on your page, you'll be doing the advertising for me, so just go ahead and use the JACKIE ZONE button to advertise. It's right on the bottom of this page, actually. Don't forget to link to my page with it though, not gonna be much use as just a bumper. Yeah its not consistant with the name of the site anymore but im gay and lazy. I'm usually on here browsing around by most recently updated just to kill time, usually its like midnight so. probs not on for super long after.

THIS SITE IS NOT TESTED FOR MOBILE!!!!
This site looks best at 1024x768!!

- SITE NEWS -

05/23/2019
CUMULATIVE UPDATE NOTE
- added photos to a hidden page accessable through the ABOUT section
- still havent started gayzone
- updated links
- added Eve to the Polycult with associated links!
- migrated images to more convient folders, so if you linked to my button instead of downloading it, update your links
- fixed music in the battyzone secret page
- added flavortext to battyzone
- added Lenore to the sidebar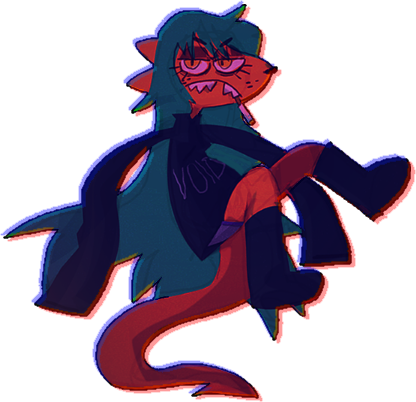 - probably other stuff i forgot about
- im Lynn now, respect it or fuck off
05/16/2019
- Added Junkpages section, accessable through the ART page
- Added GAYZONE to JUNKPAGES, havent started it yet so its a dead end
05/01/2019
- Added torch gif. lots of torch gifs. Better hope your browser can handle all these torches oh no
- Added secret zone
04/30/2019
- Updated hit counter to a hopefully more reliable counter!
- Seperated buttons that link to other neocities pages from misc buttons on the bottom of the page
- Added Favorite Stuff section to the ABOUT page







- Other zones -












































visitors: